If you're looking to discover Winnipeg businesses best selling products, you've come to the right place. We're excited to introduce you to the following businesses based right here in Winnipeg.  We're featuring everything from skincare, to coffee, to eco-friendly products and lots more. There's something for everyone. Enjoy!
All images are from the businesses we feature. Some links may be affiliate links. If you click through and purchase, we may earn a small commission, at no extra cost to you. This helps support our team so we can keep sharing Canadian businesses. Thank you!
Sweetpea Naturals
Bestseller:

You Glow Girl Original Moisturizer
"You Glow Girl is our best-seller because it is INCREDIBLY multi-faceted and a very little bit goes a LONG way. It is a deliciously scented, rich moisturizer that penetrates deeply into skin, leaving it hydrated and glowing! It can be used for face and body moisturizing, very dry, itchy, flaky skin, cracked nails, cuticles and heels, beard balm, aftersun care, tattoo maintenance, massage cream AND MORE!"
Bareluxe Skincare
Bestseller: Bakuchiol Age Support Elevated Oil Serum
"This oil serum starts with our proprietary CoreComplex Age Support blend of simple, natural carrier oils. We then elevate the effectiveness using science-backed active botanicals like Bakuchiol. The final product functions as a natural alternative to retinol. This elevated face oil serum goes on silky smooth and leaves your skin feeling soft and looking healthy and radiant".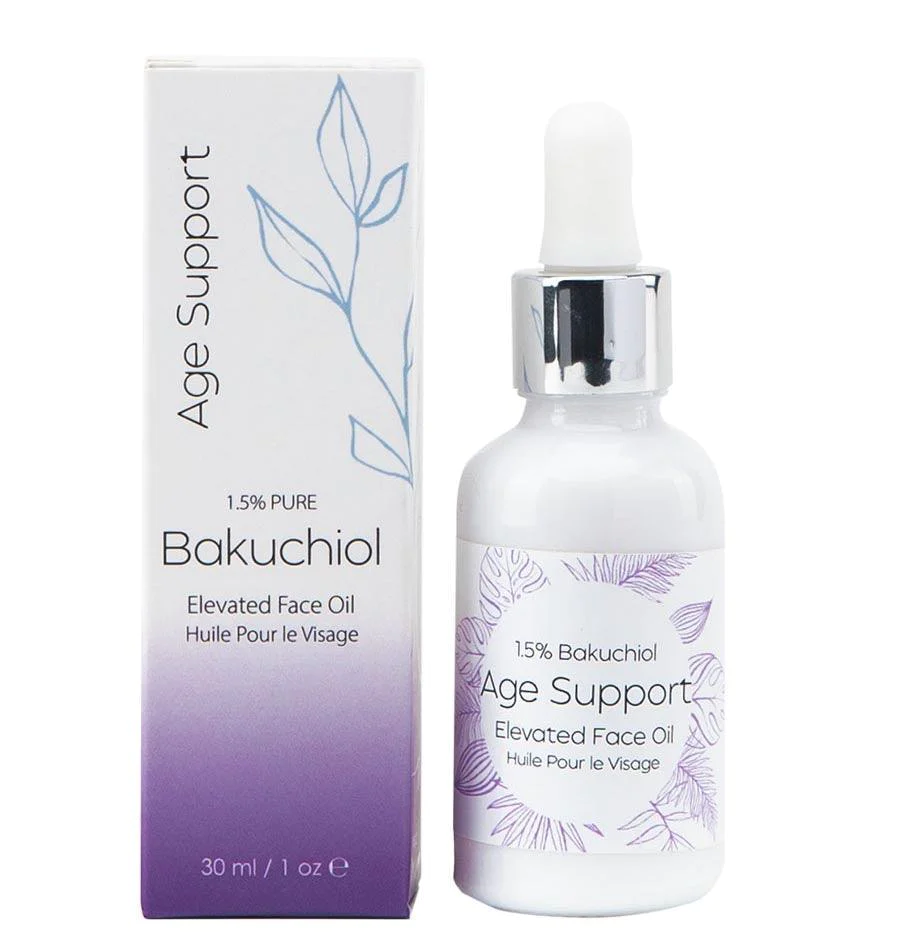 Amlex Clothing
Bestseller: Luxe Chill Two Piece Set 
"Luxe Chill Two-Piece Set is a loungewear that can be worn while lounging around the house and outside of the house. It features a soft plisse material with a high-waisted, wide-leg pant, a V-neck collar, and a long-sleeve shirt with a front button closure. The material is luxuriously soft, stretchy, and lightweight, making it perfect for those days when you want to be comfortable but not too warm. It's available in black, royal blue, and green".
Practical Homestead
"Everyone has an issue with wrapping up an open block of cheese. Most of us use some sort of plastic and I used to use an elastic to keep my cheese fresh. Now it's like a bandana for your cheese and because of the velcro, you can wrap it tight keeping the air out and your cheese fresh. The lining is foodsafe, waterproof PUL. It is machine washable & dryer safe too".
Brittany Tilley Art
Bestseller: Custom Pet Portraits 
"Start your day with a smile! Have your pet custom drawn and permanently printed on a 15oz ceramic mug. I take the time to study your pet's photos to ensure I capture the expression and personality of each and every animal. You will receive photos of the artwork before it's printed to ensure you are 100% happy with your portrait! Made with ink that never fades, and its dishwasher safe! There's no more thoughtful gift than having custom artwork done of your furry loved ones".
Hopefully this helped you discover some new businesses here in Winnipeg so you can support shops close to home. We'll continue to update this list as we discover more Winnipeg businesses best selling products.