If you're looking for Calgary card shops so you can find the perfect greeting card for all of life's moments, we've hand-picked a growing list of card stores right here in Calgary. Happy shopping! 
All pictures are from the websites of the businesses we feature. This post may contain affiliate links. At no cost to you, we may earn a small commission if you make a purchase. This helps support our team and allows us to keep making local shopping in Canada easy. Thank you for supporting our family-owned small business too!
GREETING CARD SHOPS IN CALGARY
TAYTAYSKI
Fun greeting cards featuring original paintings by Calgary artist Taytayski
Available online or shop in person at Chroma Club 101 6036 3rd St SW Calgary, AB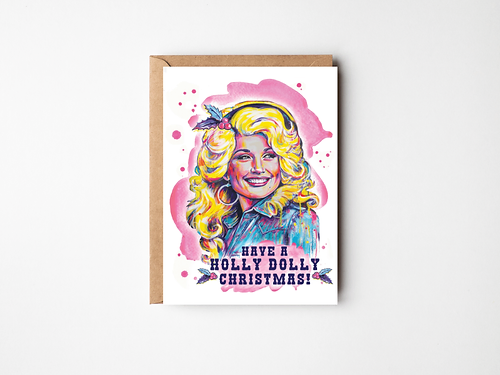 RITHII
Stunning watercolour cards featuring beautiful flowers
Offer free shipping
IMPAPER
Adorable greeting cards featuring fun puns and every card purchased gives back
Offer free shipping
Ink It Cards
Really fun cards for anyone that loves to laugh
Offer free shipping
I Draw Foodles
Perfect cards that feature cute drawings for any food and drink lover 
Offer free shipping
Little May Papery
Really cute and playful greeting cards featuring hand drawn illustrations
Em Hen Art
Cute cards featuring hand drawn illustrations
Offer free shipping
Our top pick: Party Animal Cat Birthday Card
Hopefully this helped you find Calgary card shops so you can find the perfect card. We'll continue to update this list as we discover more awesome card shops in Calgary.