Reading to your child is one of the best ways to bond and develop their imagination and now there are tons of great children's books in Canada on the market. With so many options, it can be hard to decide what to read next so we've made a list of some amazing children's books written by Canadian authors. Happy Reading!
All pictures are from the websites of the businesses we feature. This post may contain affiliate links. At no cost to you, we may earn a small commission if you make a purchase. This helps support our team and allows us to keep making local shopping in Canada easy. Thank you for supporting our family-owned small business too!
CHILDREN'S BOOKS IN CANADA
Faith & Sparkle's World
Faith & Sparkle's World is a children's book written by a young author, Faith Abraham. Inspired by the desire to spread kindness, these books explore the world of Superhero Faith and her trusty sidekick, Sparkle the dog. These books help to show children that with compassion and love, we can all be superheroes in someone else's life. 
Alysha Dawn Studio is an online illustration and design shop created by artist, Alysha Dawn. Her first book, "Book of Everything", is great for toddlers, pre-schoolers, and beginner readers. This educational and brightly illustrated collection will teach your child letters of the alphabet, seasons, numbers, feelings and so much more.
Author Kallie George
Merry Christmas, Anne is a cute children's book written by Kallie George. Kallie is a Canadian author based on the Sunshine Coast, BC. She's currently written over 25+ children's books. Merry Christmas, Anne is a holiday themed kid's book that's inspired by the classic – Anne Of Green Gables. 
Love To Be Books
Love To Be Books by Sarah Kraftchuk explores and celebrates our bodies and senses and creates a space to discuss inclusivity. Described as a book filled with gratefulness and positivity, this beautifully illustrated story teaches kids to appreciate their senses and connection to the world.
Maple's Great Adventure is a book series written by Albertan author, Simone Constantin. In this series, Maple the maple leaf learns about each province and territory across Canada and what makes it unique and special. Children will learn geography, capital cities, provincial plants and so much more while following Maple's adventure across Canada.
Fox In A Box
Fox In A Box was written by Canadian author, Eva Klassen and illustrated by Canadian artist, Leanne Thiessen. Fox In A Box is a story about priority and appreciation. Through the accumulation of "too much stuff", Fox learns that it is not material things that make us whole, but the people we love.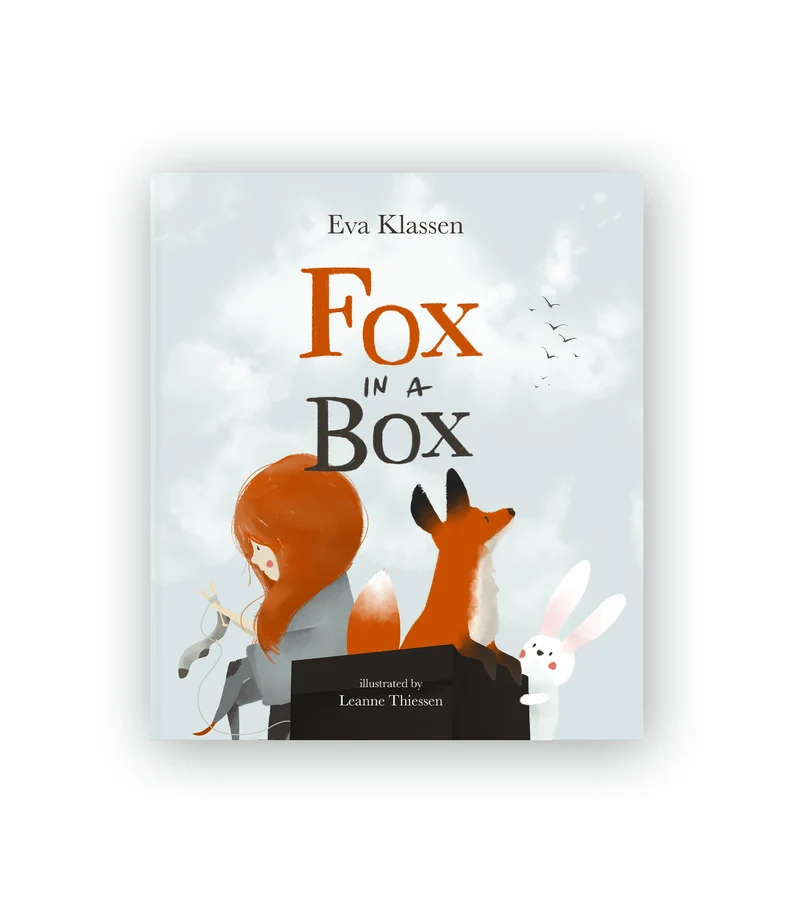 We hope this list of children's books by Canadian authors helped you find a great gift for a birthday or baby shower or new book for your little one.