There are so many awesome Edmonton clothing stores that we wanted to showcase them all in one place. This shopping guide will definitely help you find a new favourite Edmonton shop to support. Happy Shopping!
All pictures are from the websites of the businesses we feature. This post may contain affiliate links. At no cost to you, we may earn a small commission if you make a purchase. This helps support our team and allows us to keep making local shopping in Canada easy. Thank you for supporting our family-owned small business too!
CLOTHING STORES IN EDMONTON
Online Edmonton Clothing Stores
Unicorn Trendz
Unicorn Trendz is an Edmonton-based online shop that has a number of fun gifts like mugs, candles and earrings. They also have an awesome collection of graphic t-shirts and sweaters. If you need a fun sweater for the holidays or one to show your interests or something to make someone laugh – they have over 200 to choose from. Unicorn Trendz has over 18k sales in their Etsy shop and so many positive five star reviews.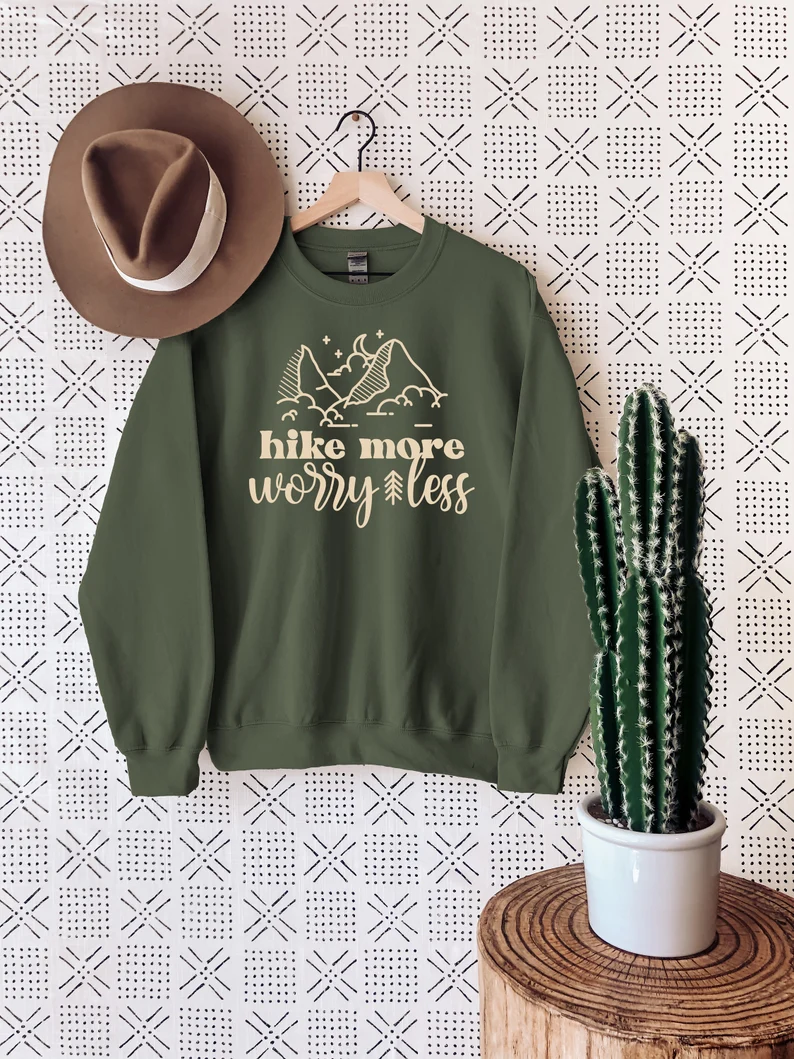 The Maker's Keep
The Maker's Keep is a fully stocked online gift boutique featuring products from makers across Canada, including a great collection of clothing like the 'greetings from Alberta' top shown below. If you prefer to shop in person, they also have four in-person retail boutiques. Their Edmonton boutiques are located at Kingsway Mall and The Grand on 124th. The other two are in Sherwood Park and St. Albert.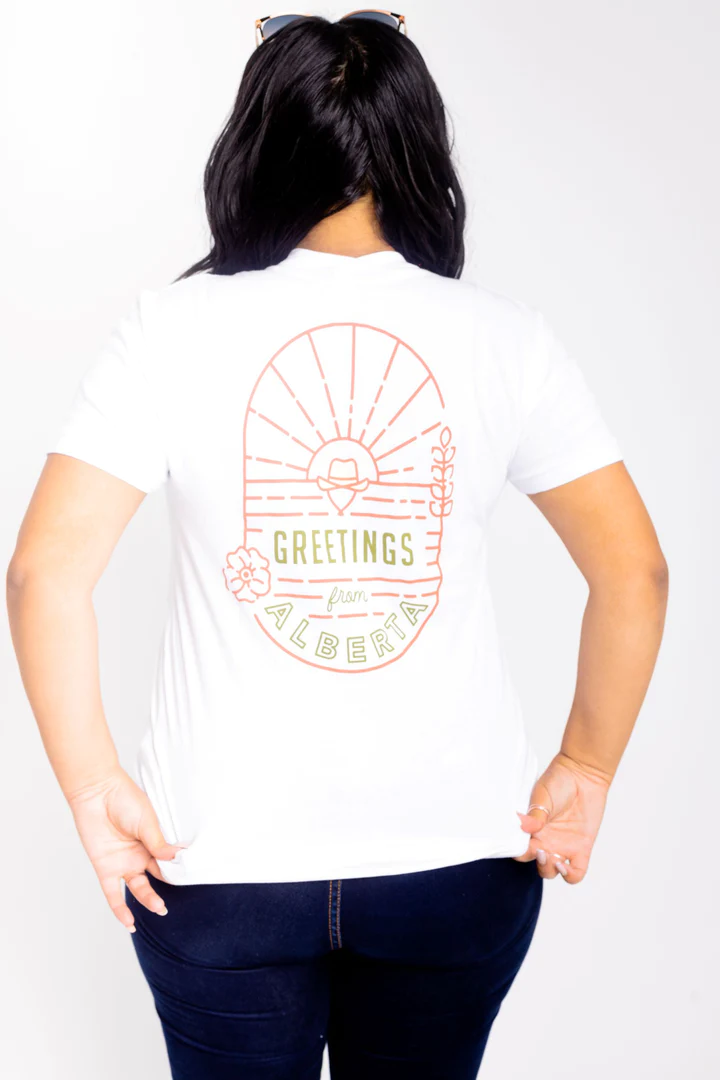 Stubbs' Tees
Stubbs' Tees has a huge collection of t-shirts that perfectly showcases your interests. For example they have tops that would make the best gifts for artists, gifts for teachers, nurses, writers, moms & more. We love this 'lake life' tee and think it would make a great idea for anyone who loves being at the lake.
Rosewild Design
Rosewild Design is making made in Canada clothing, using repurposed fabrics and blankets. Repurposing fabrics to create unique and beautiful clothing is sustainable and helps to reduce the impact of fast fashion trends. They mainly make dresses and quilt coats. 
Vintage Clothing In Edmonton
Udys Treasures
Udys Treasures offers a large and unique collection of vintage jackets, skirts, pants and shirts. If vintage clothing is what you're after, definitely check out this Edmonton-based shop.
Retail Clothing Boutiques In Edmonton
Bamboo Ballroom
Trendy dresses, jackets, tops and more
8206 104 St NW Edmonton, AB
Miss Boss
Women's clothing boutique including footwear and some home decor products & gifts
12424 102nd Ave Edmonton, AB
Shades Of Grey
Locally and family owned boutique (founded in 2010) with minimalist and trendy clothing
Two locations in Edmonton: 10116 – 124th St / 5240 Windermere Blvd
Gravity Pope
Curated collection of clothing from around the world
10414 82nd Ave NW Edmonton, AB
Hopefully this helped you find new Edmonton clothing stores to check out and support. We'll continue to update this list as we discover more clothing boutiques based right here in Edmonton.