Do you consider yourself an avid crafter or want to start honing your creative skills a little more? Or maybe you find working on a craft project is the best way to truly relax. We completely agree and wanted to share some online Canadian craft stores with you in this blog post so you can stock up on crafty resources.
All pictures are from the websites of the businesses we feature. This post may contain affiliate links. At no cost to you, we may earn a small commission if you make a purchase. This helps support our team and allows us to keep making local shopping in Canada easy. Thank you for supporting our family-owned small business too!
ONLINE CRAFT STORES IN CANADA
Canadian Craft Crate
Canadian Craft Crate is an online craft shop that stocks an incredible collection of wood blanks in different themes like seasonal, kids, tiered trays, and more. They also have craft tools like paint brushes, burlap ribbon, wreath frames. Whether you're looking for a fun afternoon project or want to turn your crafting into a business, they've got some really great products.
Lily Bee
Lily Bee is an online shop based in Vancouver, BC that offers silkscreen and polymer clay tools and accessories. These include texture sheets, clay cutters and acrylic stamps.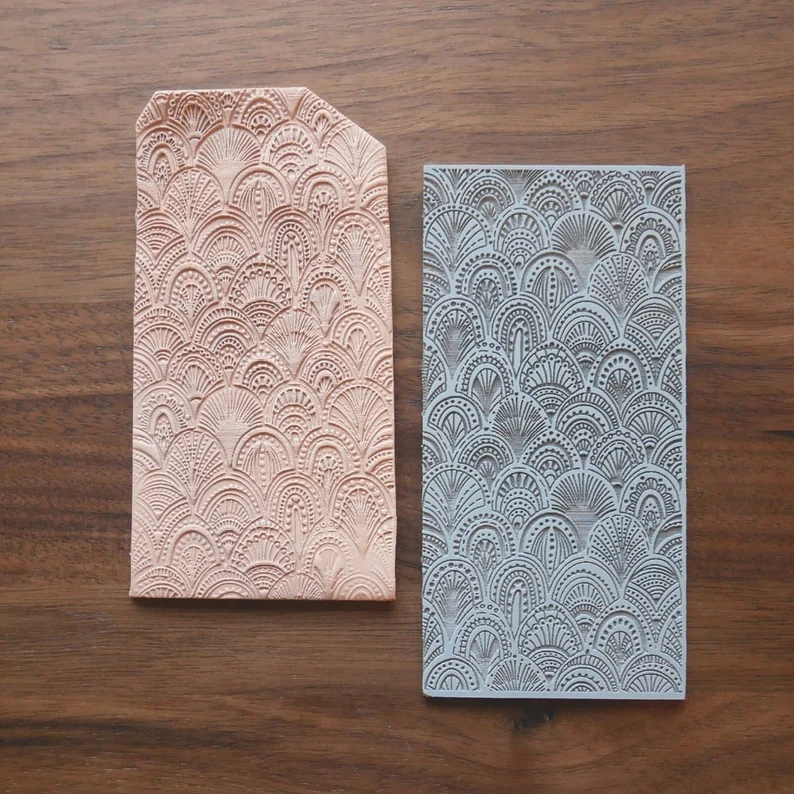 Aster & Vine
Aster & Vine, based in Rossland BC, started because Erica (the owner) couldn't find a craft shop she loved in Canada so she took things into her own hands and created it. Her shop features rope (perfect for macrame), cotton jersey t-shirt yarn, weaving supplies, wood basket bottoms, and do-it-yourself kits. These kits make great gifts for the craft lover in your life! 
Deux Lions Art Supplies
Deux Lions Art Supplies (based in Thornhill, ON) has a variety of professional quality art supplies. Their collection includes craft supplies like watercolour paints and paper, oil and acrylic paint and art tools for kids. Many of their items ship free.
Terracotta Club
Terracotta Club is a woman-owned small business based in Saguenay, QC. They create DIY pottery kits so you can make your very own pottery right at home. Their kits come with everything you need so you don't have to worry about finding all the right supplies. These craft kits would make a great gift!
Sofs Designs
Sophie, the owner behind Sofs Designs (based in Saint Lazare, QC), believes that the enjoyment that comes from making something is so important for overall happiness. Her shop provides opportunities to make things mainly through her 3D papercrafts. These would make great gifts for ages 10 yrs to 100 yrs!
Our Little Makery
Our Little Makery (based in Strathmore, AB) all started with the desire to give people the opportunity to be creative while making fun memories with friends and family. Their 'make it' kits come in a variety of categories like resin paint kits, shadow box kits, interchangeable sign kits, kids party kits and more. They also have a monthly craft subscription box.
Crafty Corner Supplies
Crafty Corner Supplies is an award-winning Canadian craft store with an online store and a retail location based in Fredericton, NB. They offer a huge selection of premium quality craft supplies. Everything from heat transfer vinyls, to tumbler blanks, glitter, beads and so much more.
There are so many online Canadian craft stores to check out and get inspired to start your next craft project.