Second only to water, tea is the most consumed beverage in the world. With thousands of varieties of teas to choose from, and their many health benefits, it's no wonder it's so popular and Vancouver is no exception. There are many tea shops to choose from in Vancouver, so we've rounded up a list of unique and awesome Vancouver tea shops to help you discover the best one for you. Enjoy!
All pictures are from the websites of the businesses we feature. This post may contain affiliate links. At no cost to you, we may earn a small commission if you make a purchase. This helps support our team and allows us to keep making local shopping in Canada easy. Thank you for supporting our family-owned small business too!
AMODA tea
Amoda is a wellness company run by a sister-brother duo, Terry and Tegan. Their specialty shop offers smoothie blends, latte blends, and teas for energy, mood, and stress support. Made with matcha, mushrooms, and adaptogens, you're definitely going to want to add these impressive drinks to your wellness routine.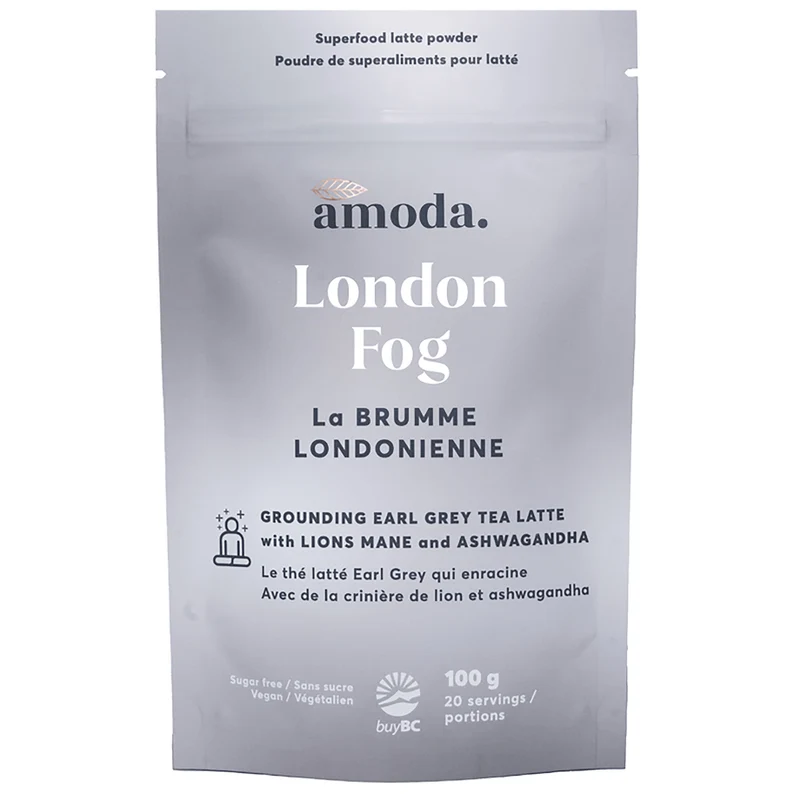 soar organics
Soar Organics brings you certified organic matcha and hojicha from the most renowned areas of Japan. While matcha is well known for its many health benefits, its similar counterpart, hojicha, is low in caffeine, making it the perfect relaxing drink for evenings. These delicious drinks can be consumed like traditional tea, poured over ice for a summer refresher, or even made into lattes.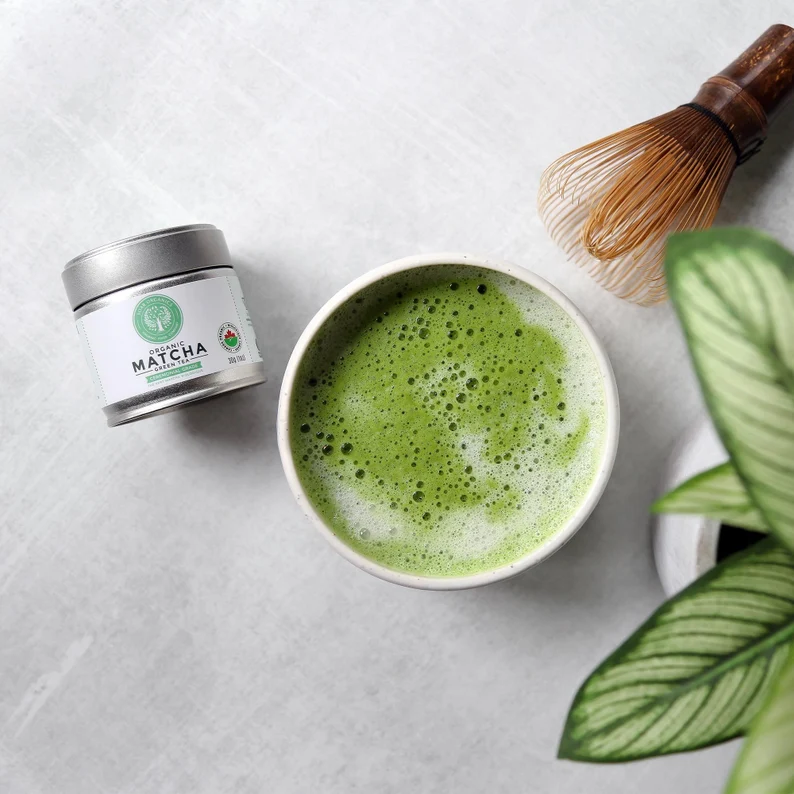 zen premium matcha
Zen Premium Matcha is a woman-owned online matcha shop offering matcha from Yame, Japan, home to the world's finest green tea. Boasting all 5-star reviews from happy customers, it's easy to see that quality is their top priority. Grown in the lush forests and rivers in the Japanese mountains, their matcha is hand-picked and stone ground at peak freshness creating a vibrant, delicious, and health-packed powder.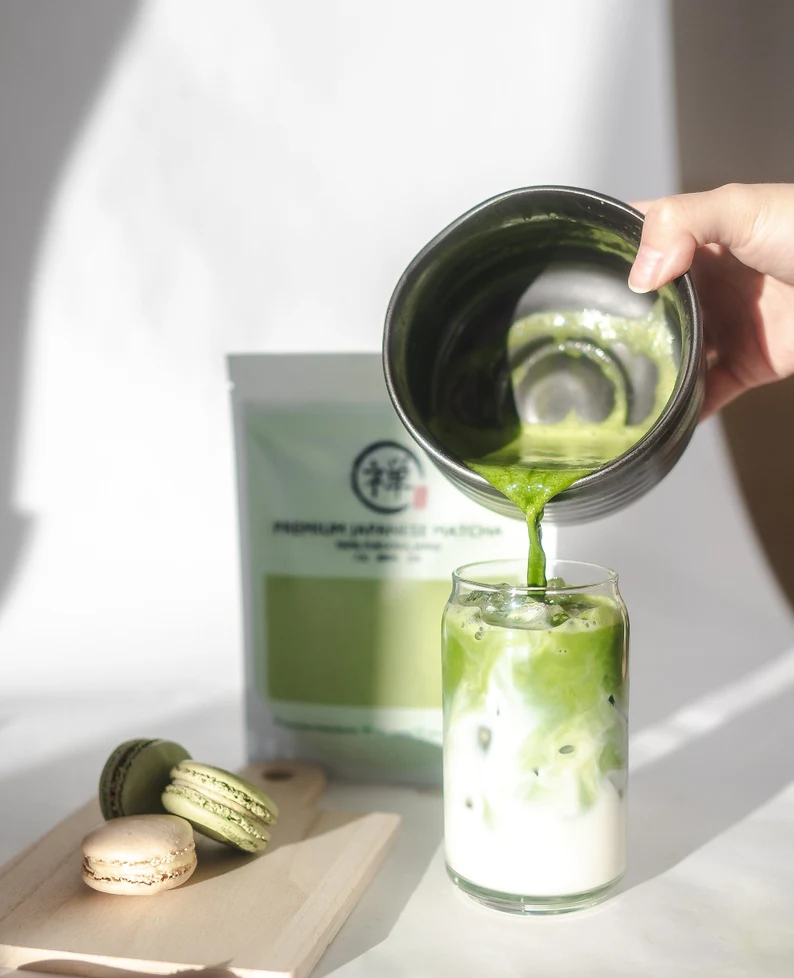 kyth & kyn
Kyth & Kyn brings you traditional Chinese medicine-based teas. Using long-established herbal blends, they have teas that are not only delicious but will aid in your wellness journey. For example, their energy blend boosts concentration without the typical crash from caffeine. If you're not sure which blend is right for you, they also offer perfectly paired bundles.
fleurs herbals
Fleurs Herbals creates non-intoxicating, organic, CBD tea blends. Their unique line of teas have been crafted with other herbal powerhouses, such as st john's wort and yerba mate to help give you a boost on your wellness journey. If you're in need of a good night's rest, for example, try their Doze Tea to help settle nerves and restlessness and promote a deeper, more rejuvenating sleep.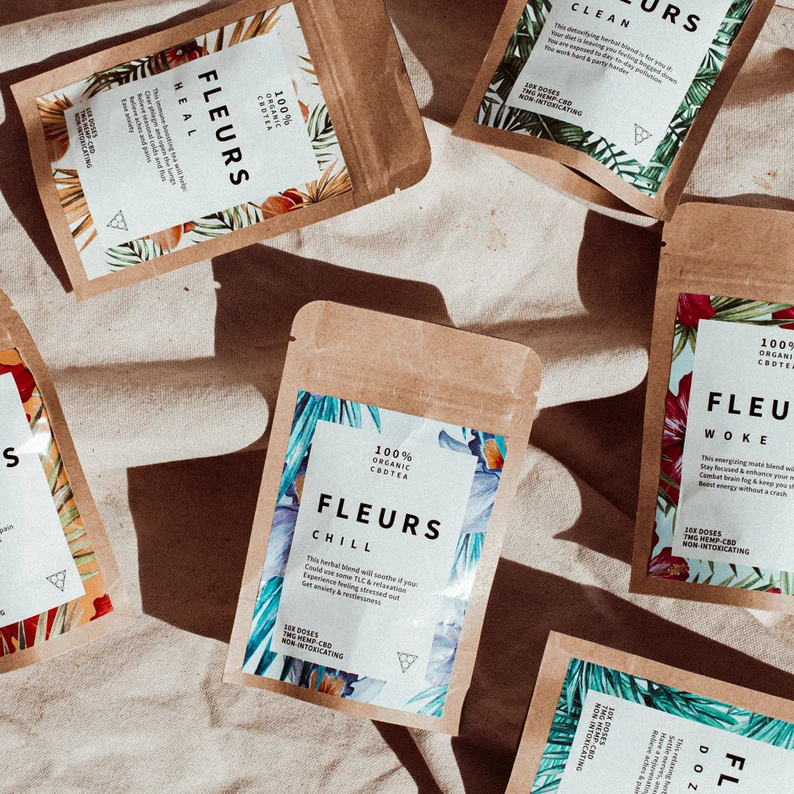 alchemy elixir herbals
Alchemy Elixir Herbals was founded by a local Vancouver medical herbalist. Their tea blends are packed with perfectly paired herbs that can aid in a variety of ailments such as "sinuclear" to minimize the symptoms of seasonal allergies or "clear breath" to support the lungs during cold and flu season. They also have immune-boosting and detoxifying teas for general health maintenance, as well as medicinal creams and salves for those that wish to try all-natural remedies.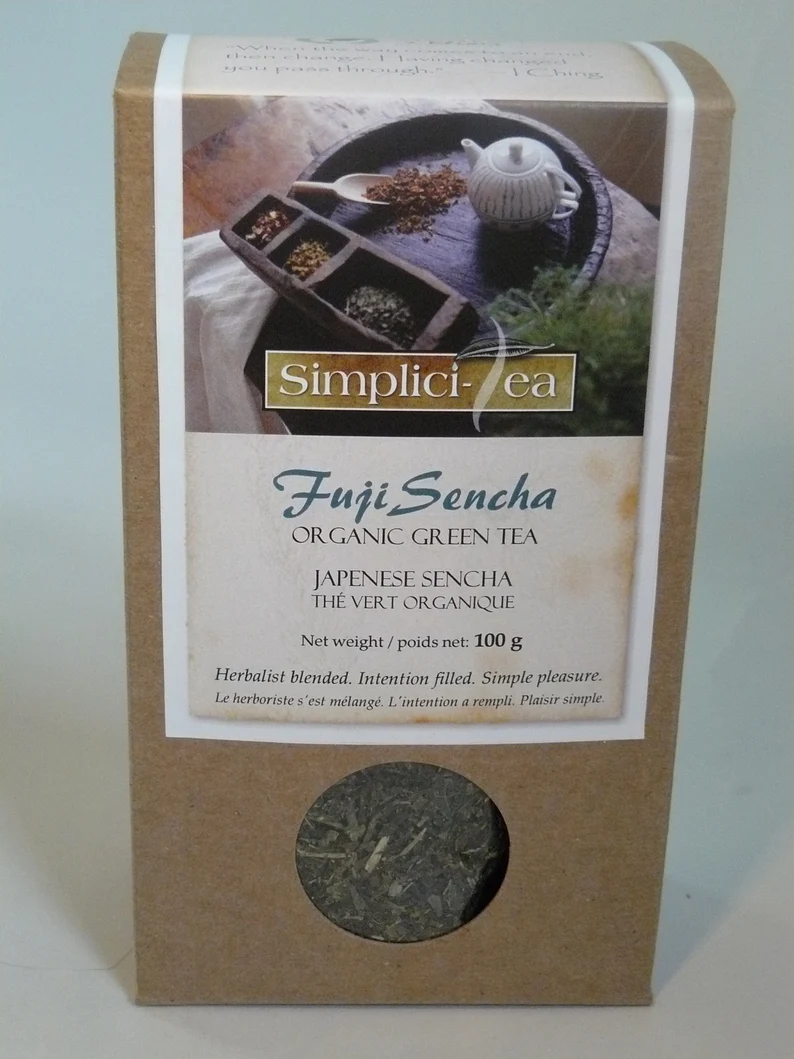 silk road tea store
Silk Road Tea Store offers a wide variety of organic teas and body products. Though they have brick-and-mortar locations in Vancouver and Victoria, you can also shop their extensive collection online by type, flavour, or mood. And, if you're in the market for a gift, be sure to check out their "Gift Simplicitea" section where they have thoughtfully curated gift ideas for any tea lover in your life. You can visit them at their retail location (2066 West 4th Ave) or shop online.
treasure green tea
Treasure Green Tea brings you premium Chinese tea from Vancouver's historic Chinatown. This specialty loose leaf tea and teaware shop is a family-run business that has been around for over 40 years, being one of the first of its kind to import teas directly from suppliers in China. If you've been on the hunt for new, unique teas to try or a fun new tea accessory, you're sure to find it in this shop. You can visit them at their retail location (227 E Georgia St, Vancouver) or shop online.
We hope this list of Vancouver tea shops helped you find your new favourite tea or a great gift for the tea lover in your life.